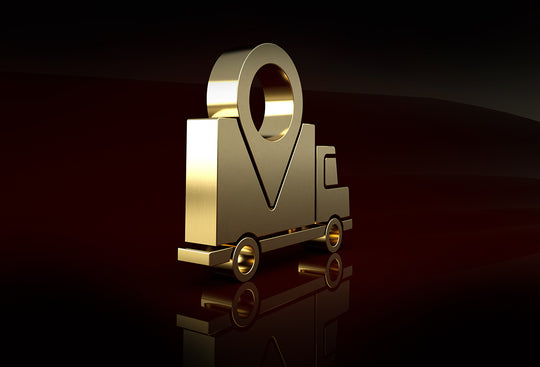 Throughout these unprecedented times, we have had to rely on trusted partners, in order to continue operations. It is because of our outstanding partnership with FedEx, we were able to...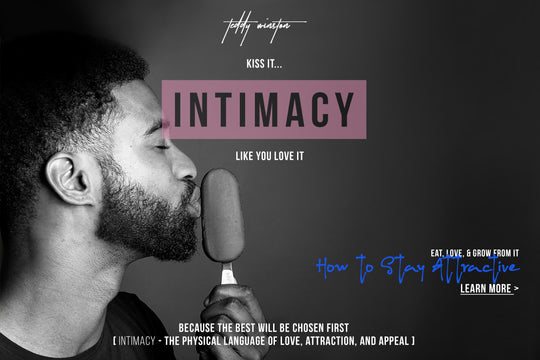 Intimacy is the physical language of love, attraction, & appeal...Eat, Love, & Grow from it...Start by setting the expectation with Physical Appearance..Keep Up Appeal by Keeping up Healthy Regimens...Stay Mentally...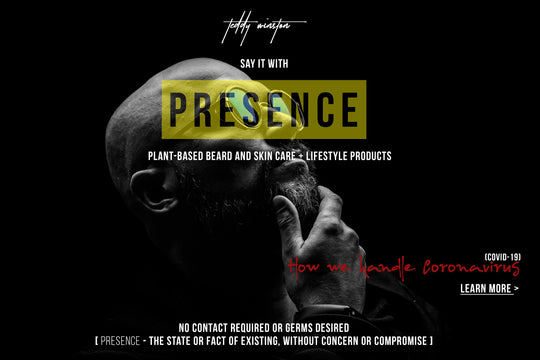 Lead with strategy in times of chaos... Start by protecting yourself and others, then treat your most valuable asset (yourself), followed by deliberate grinding with the expectation of a prosperous...