Cash Referral System
On top of the perks you're receiving from the company, we have generated a base commission system on all referral sales made by your clients. As a brand ambassador for "TWB", you will receive 10% on sales of all products purchased by your referrals. For payment of commission earned, there's a choice of direct deposit to Bank Account or via PayPal, recommended for quicker processing.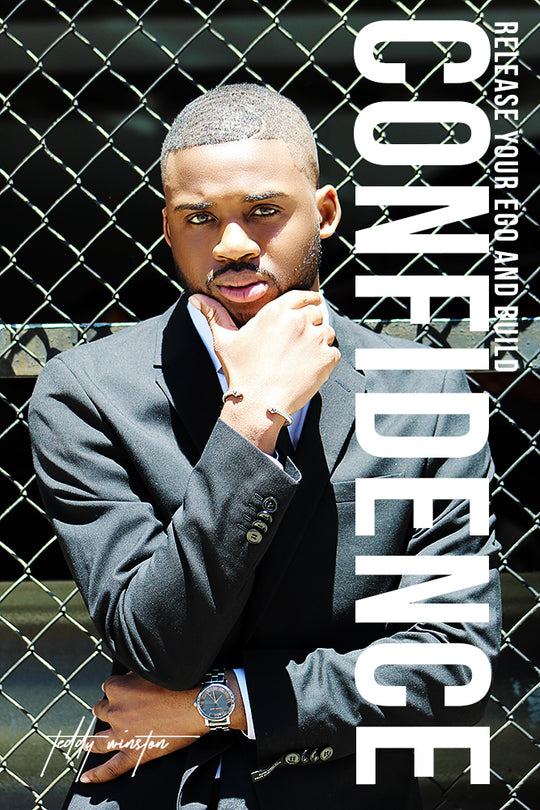 Confident...
Manuver through the world, knowing you are the only one who can control your energy.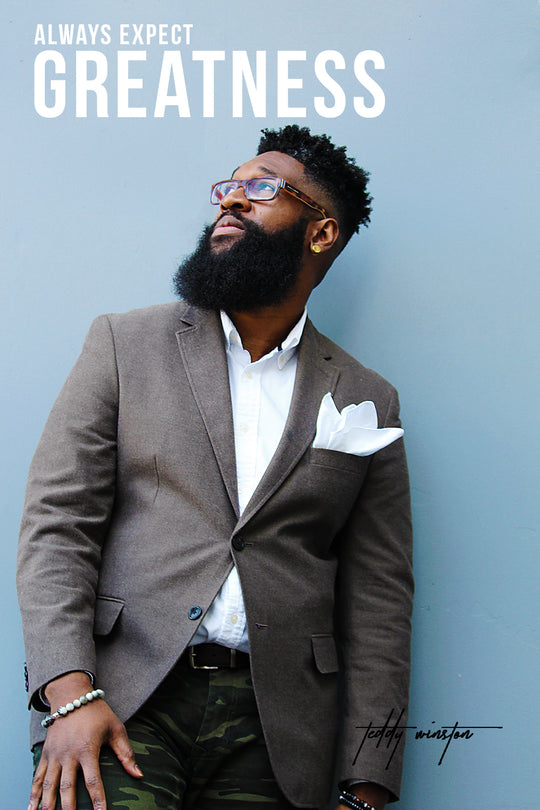 Greatness...
Build up those around You, so that your community has a strong foundation from which you can stand.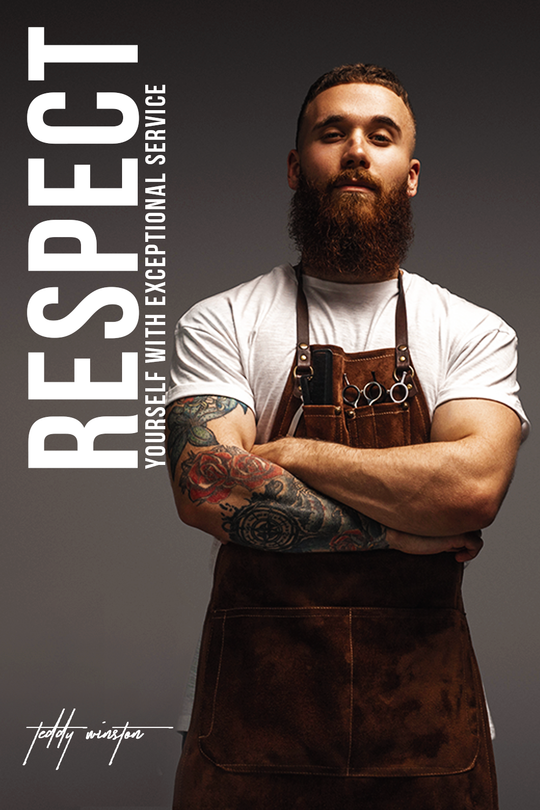 Respect...
Give Yourself grace and lead with good intentions that leave a lasting impression.